Below are some of Philippine's most sought out beverage brands, and if you're interested you'll also see the franchise packages available for each of the listed brands and maybe find yourself qualified on owning one.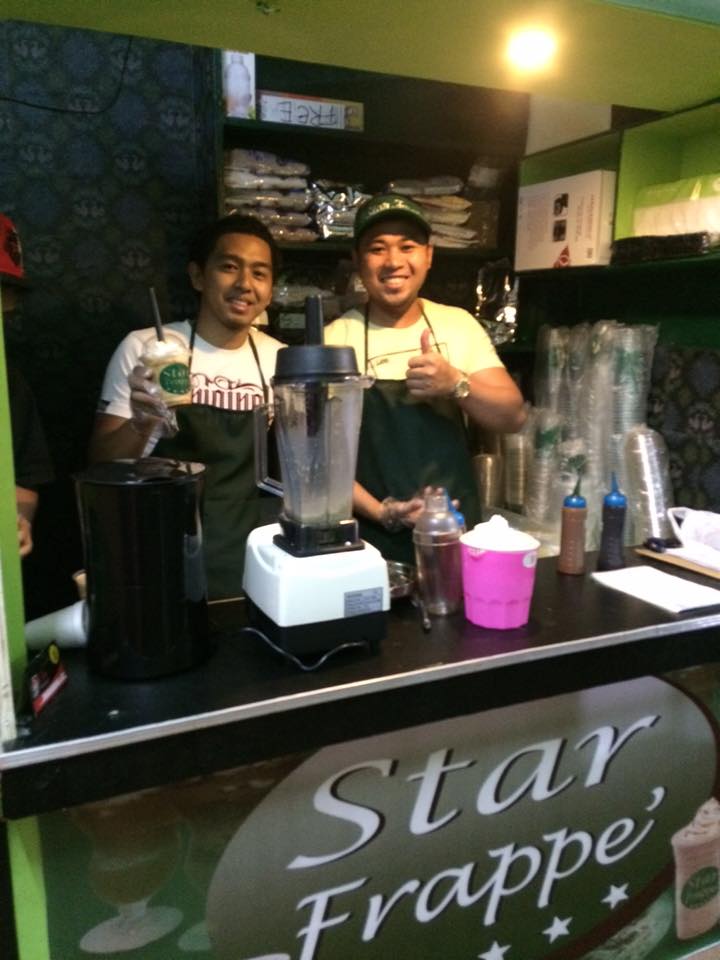 Of course, our very own Star frappe is going to be on the list! We have a lot of satisfied franchisees and our company is going on for a quite sometime!
Star Frappe starts at P99,000.00 to franchise. Inclusions are:
The use of "Star Frappe" trade name
A mini high-end food cart (measures

7 ft x 5ft x2.5 ft

)
Equipment for Star Frappe operation

A heavy duty blender
An electric ice crusher
Measuring cups
Pitcher and Dispenser

Complete set of a uniform of one service crew (includes shirt, visor and hair net)
Starting products worth P3,000.00
Business and product orientation

Franchise Seminar
Hands-on training for you and your crew
Concept manual

After-sales support
Zagu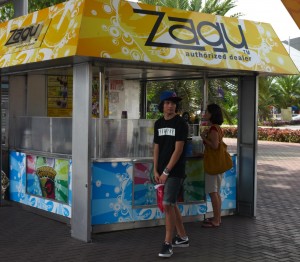 Zagu prides itself as a beverage outlet that is not just a passing fad, with 85% of their current outlets occupying the same leased space for 3 years, it just reflects how Zagu is one of Philippines go-to quick and affordable drinks out there.
Estimated Cost of Investment: 650,000-850,000
No Franchise and Royalty Fee
Package Inclusions
Operational expense
Cart Construction Cost
Equipment Package
Initial Inventory ( Good for 1 week)
Crew Uniform
Signage
Insurance
Service Crew Training
Island Tea Co.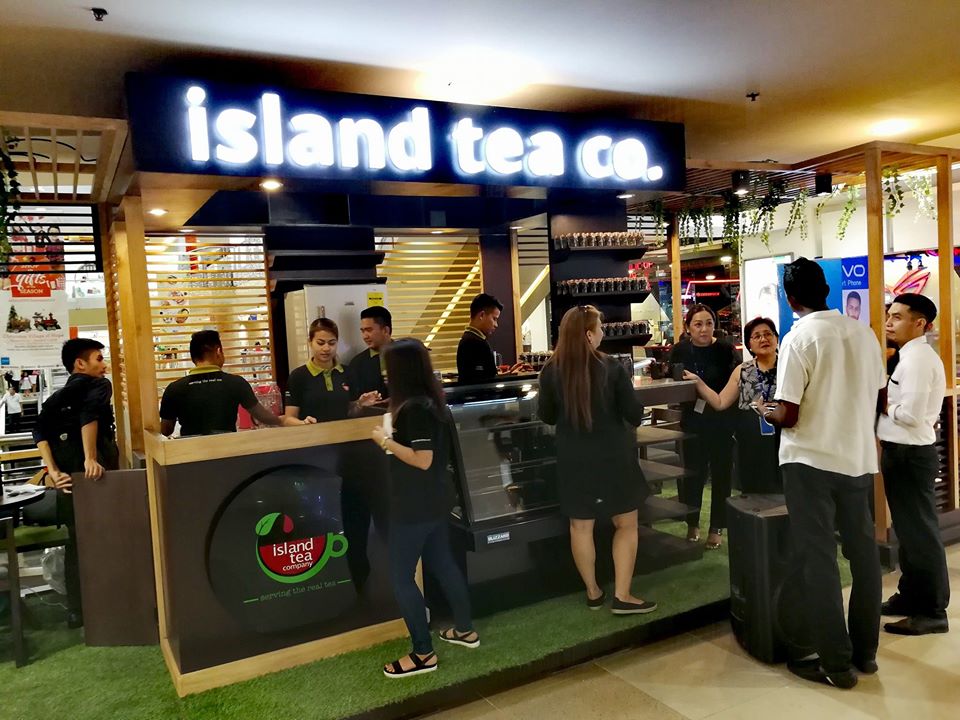 Island Tea Co. prides itself for providing 100% nature pure Ceylon tea across all the company's tea-based products. While Island Tea Co. is a brand which started in the Philippines-the inspiration for the company's Ceylon tea based beverages came from Sri Lanka which is said to be known for their best tasting tea, and today Island Tea wants to advocate the Ceylon tea of Sri Lanka's best tea concoction.
Cart
Estimated Investment: ₱189,000
Franchise Fee: ₱99,000
Kiosk (Small)
Estimated Investment: ₱346,000
Franchise Fee: ₱139,000
Kiosk (Mid)
Estimated Investment: ₱391,000
Franchise Fee: ₱139,000
In-Line
Estimated Investment: ₱1,064,000
Franchise Fee: ₱ 139,000
Buko Factory
Buko factory serves buko-based drinks, mixed with other flavors to customers an array of taste that blends together with the refreshing taste of buko.
Franchise Fee: 35,000.00
Franchise Term: 3 years with no renewal fee.
Inclusions:
1 Unit of Foodcart Store (With Built-in Cabinet and Drawer)
Foodcart Size: (3feet by 2feet by 7feet)
Use of Name and Logo
High End Basic Equipment (Electric/Gas type)
Cooking Materials and Utensils
Initial Product Inventory worth of Php 1,000.00
Marketing Materials (Menu Boards, etc.)
Crew Uniform Set of T-Shirt Franchise LOGO
Service Crew Training
Franchise Kit
Franchise Seminar to avoid bankruptcy
Inventory System
Delivery System
Intensive Sales and Marketing Training
E-Loading Business (Simcard Activation)
Location Assistance
Jamba Juice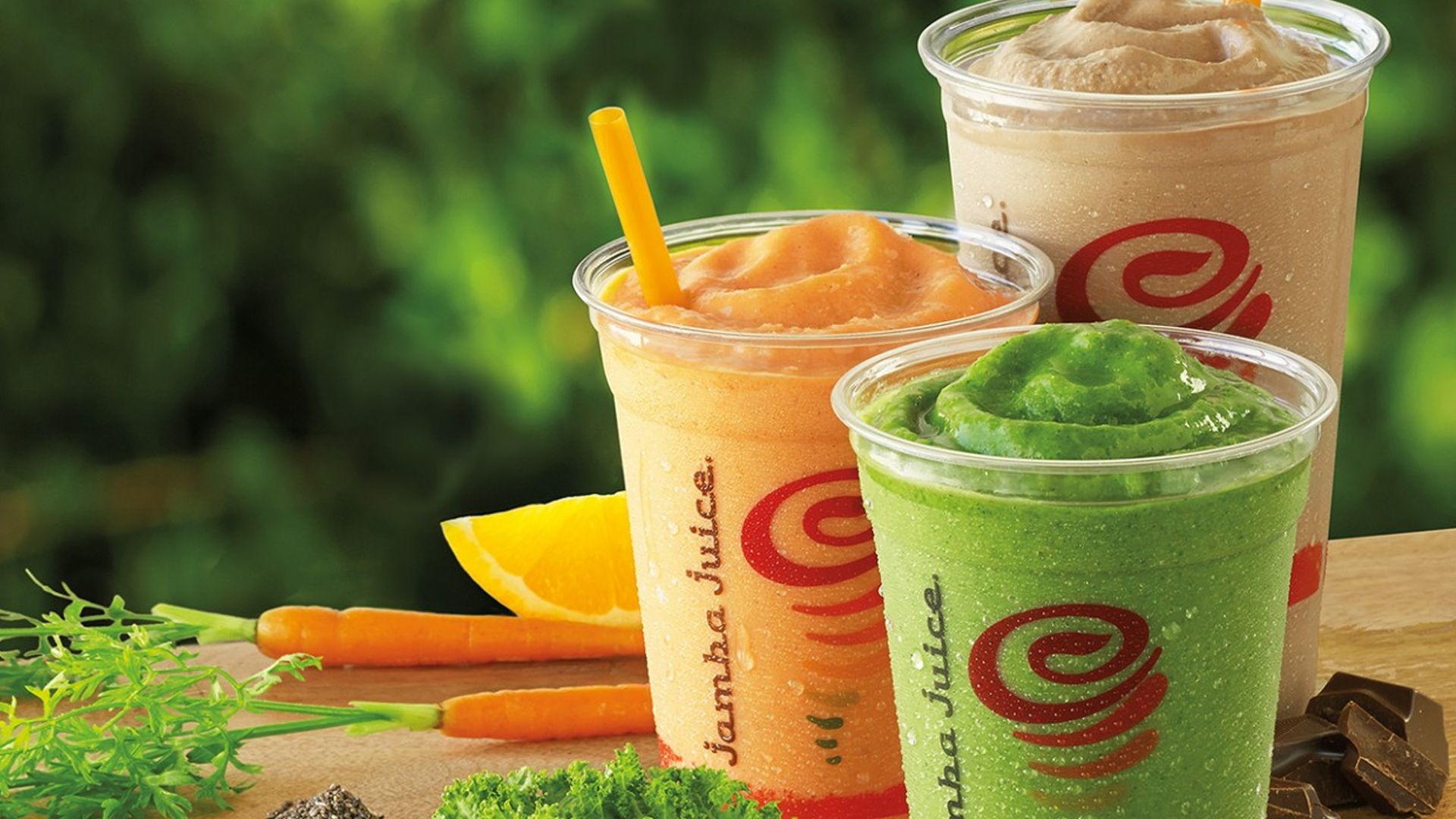 The very logo of Jamba Juice symbolized their as they called whirl'd famous flavor. Jamba Juice is a company which continuously evolves with the passage of time to incorporate more plant-based flavors to their menu with zero-added sugars, which is use to promote health and wealth to the community.
Steps on Franchising Jamba Juice
Send a letter of intent, using the template found on MGI website. Include a proposed site location, area development plan, and map.
After the evalution of the letter of intent the applicant will receive the Application form which should be filled up to ease the process and evaluation.
Applicant will then be interviewed to have MGI assess their qualification as a potential franchisee.
Franchise application together with the location will be approved after the franchisee pass the interview
Approved franchisees of MGI will receive a franchise award notice.
Johnn Lemon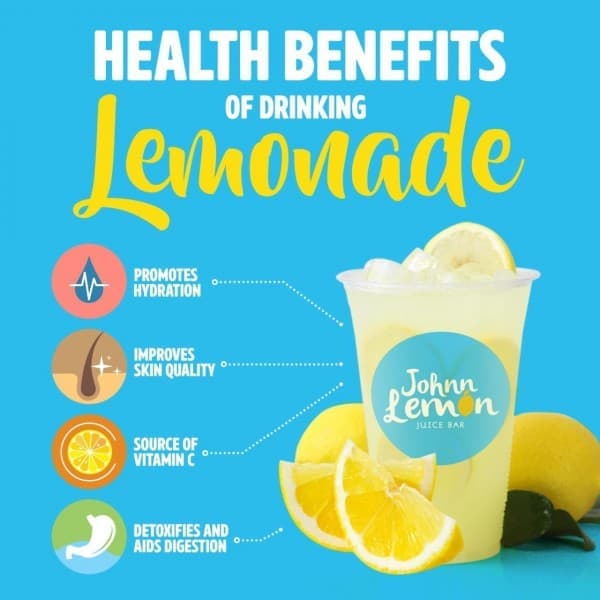 The array of successful business brands under Fruitas Holdings, inc-the company behind Johnn Lemon, makes this franchise a good investment for its proven business concepts and management.
How to Franchise Johnn Lemon
Visit first the official website of Fruitas Holdings
Proceed to the franchise page.
Choose Johnn Lemon as your choice of franchise brand
Required Documents for Johnn Lemon Franchise Application
Letter of Intent
Lease/Award Notice from the lessor (if possible)
Vicinity Map of prospective site
Photograph of the prospective site