How To Improve Your Coffee Shop: Tips from Fab Caffe' Silang Cavite
Like any business, starting a coffee shop is a little bit costly and expensive. Including rentals, utility bills, and employee's salaries is one of the monthly overheads of the business. This is the reason why owners tend to focus on the things they can control such as customer service, products, and profit. It's either you have to sell more or make a cost-cutting with your expenses.
We know that the coffee shop is booming in the business industry. Based on research, there is an increase in consumers in coffee and other related drinks every year. Even though it has good feedback on profitability, owners still give effort in making improvements and enhancement of their business.
Let us tackle Fab Caffe'-Coffee Shop in Silang Cavite, where they are continually finding ways to stand out with other competitors. They give some tips that may also help you improve your coffee shop business.
Be appealing to customers.
Of course, having an attractive and appealing coffee shop can be a big help in your business profitability. As a customer, we tend to purchase things that caught our attention. Most people nowadays are looking for instead-grammable and cozy places to hangout with their friends.
The Fab Caffe' Silang Cavite gives emphasize their lovely wall designs, couch, and seats that make the place sophisticated. The designs are millennial inspired since the location is nearby schools and universities.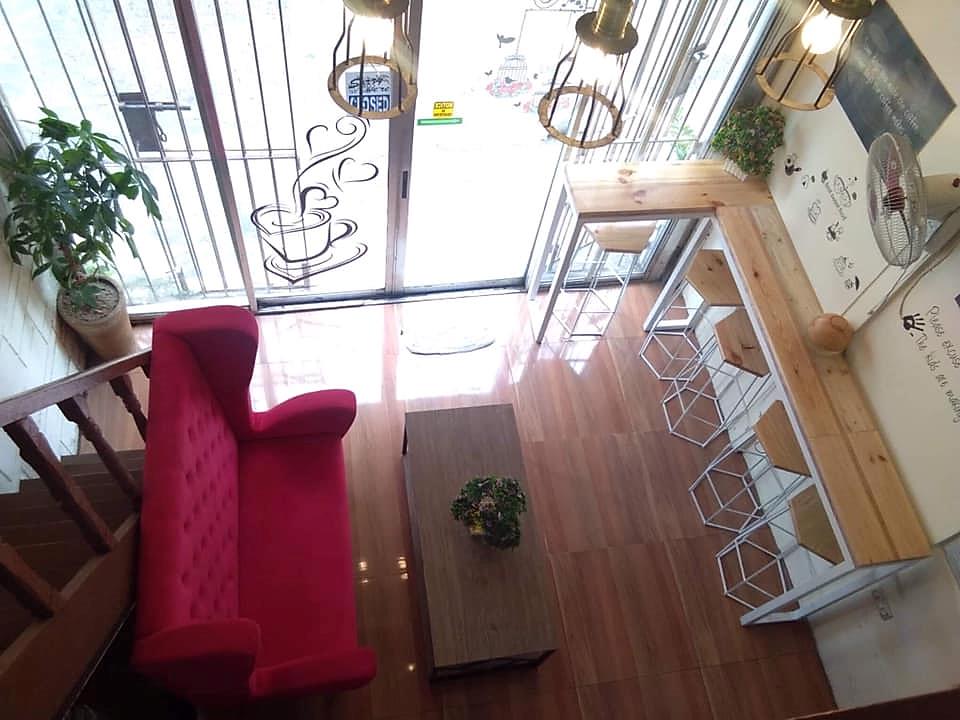 Offer affordable food and drinks.
Who wants to have an affordable coffee, frappe, and milk tea? For sure, everyone will raise their hand and say yes! That's why Fab Caffe' created a menu that is cheaper yet delicious than other competitors.
Also improving your menus can be a big improvement for your coffee shop business. For example, Fab Caffe' offers ready to serve pizza, they automatically add some grated cheese to add some tasty and mouth-watering look.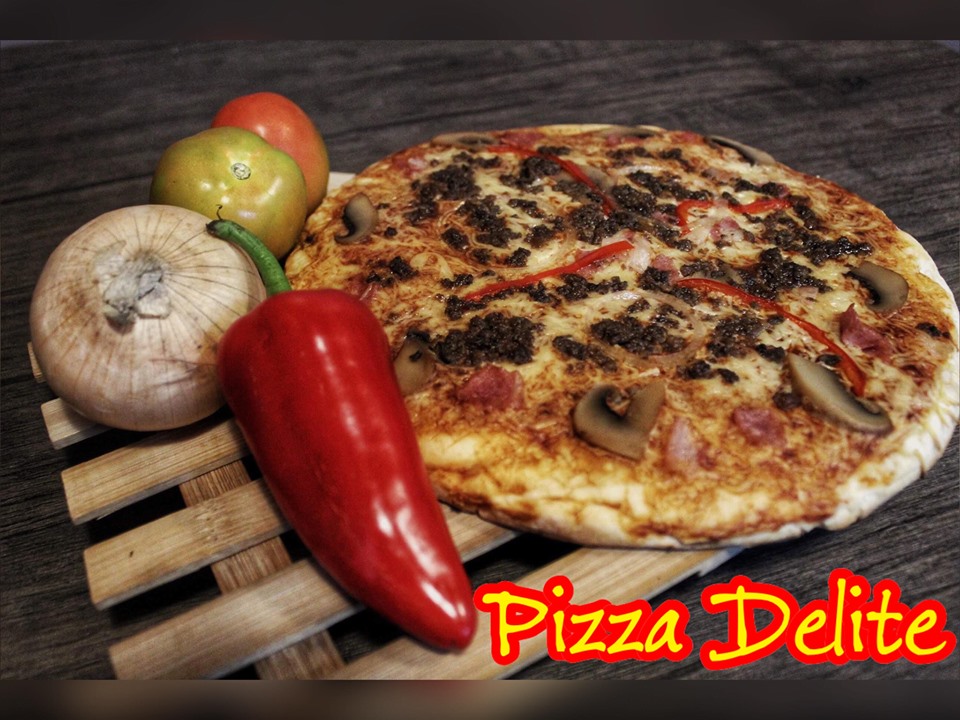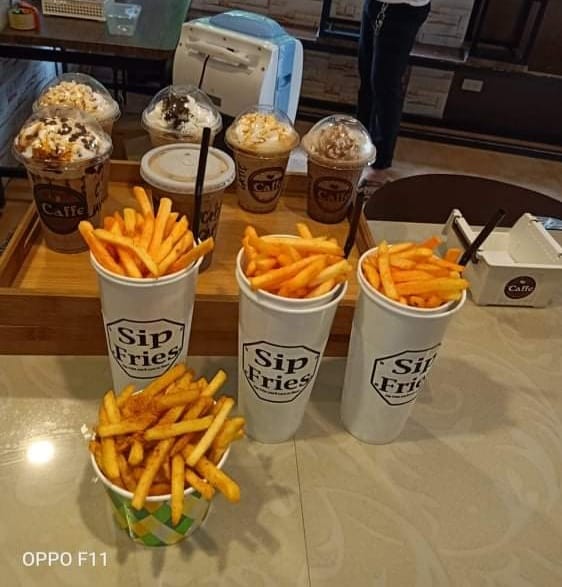 Nowadays, almost all stores are open for delivery services, especially these pandemic times. Restaurants, fast food, and coffee shops are prohibited from all dine-in operations to avoid the spread of the virus to people.
If you are new to your product deliveries, you can start it within your nearby villages or subdivisions. You should also invest bicycles as your delivery service to make fast transactions. Remember, bringing your products closer to your customer has a big impact on your business profit.
Be active in social media.
One of the effective ways to promote and gain a lot of customers is through social media. Most businesses use Facebook, Twitter, and YouTube to advertise their products and services. Make sure to have a creative, informative, and appealing post to get good feedback from the viewers.
Just like other businesses, before their opening Fab Caffe' Silang Cavite created first a Facebook Page to introduce the coffee shop to the customers. Through views, likes, and shares they gain popularity along with the community.
Are you planning to visit Fab Caffe' Silang Cavite soon?
Or want to order your favorite food and drinks? Check the details below!