Ever wanted a business but can't afford to create your own? Having trouble gaining popularity to boost your ventures? Why not try franchising? With franchising, you're able to get an easy stream of income from businesses that have experience in the industry for over a decade.
Covered here are businesses that are worth between Php 100,000 to Php 200,00 – perfect for starting entrepreneurs. These brands usually cover the basic necessities with the added benefit of having a reputation and brand awareness to boot.
Read on to know more about them!
Sizzle Sisig Franchise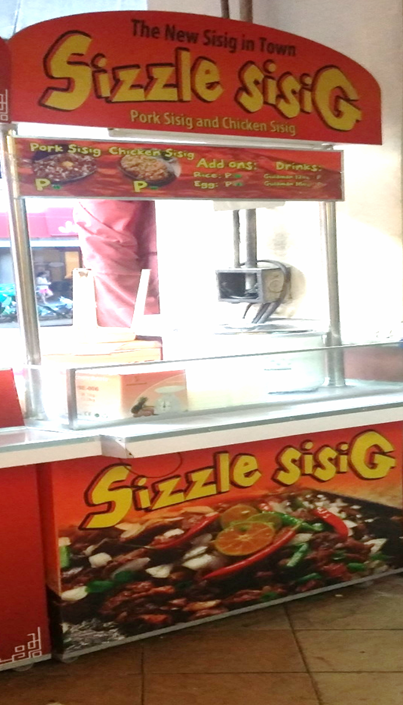 Fab Suffrage Food Services delved into the sisig business through the establishment of Sizzle Sisig. The concept gives heart to the basic idea of sisig through its menu. They offer beef, pork, chicken, with a side of egg and rice.
All of their sisig dishes bring out the spiciness in them – a very important component from the experience of eating sisig. They are offered at an affordable price and aimed toward budget conscious foodies.
For just Php 99,000, you can have your own Sizzle Sisig franchise with the following:
Right to use trade name & logo
Semi-kiosk cart (H 7ft. X W 5ft. X SW 2.5ft.)
Equipment ( Griddle with fryer, food tong and spatula, acrylic juicer with ladle, condiment dispenser)
2 pcs. of staff uniform
Initial inventory worth Php 3,000
Seminar for franchisee
Staff hands-on training
Inventory kit
Concept Manual
After sales support
Franchise agreement
Best part? Your return of investment (RoI) is about 3 to 4 months from the day you start the business. You also have no fees to pay.
Interested yet? Sizzle Sisig can be contacted with the following information:
Office Address: FaB Suffrage Inc / Fab Suffrage Food Services
17-A G/F St. Martin Bldg. Westpoint St. Cubao, Quezon City 1009
Landmarks: LRT Aurora Cubao Station in front of Gateway. Chowking corner WestPoint Street. After St. Gabriel and Dehadista Bar.
Website: http://www.starfrappe.com / http://www.fab.ph
Facebook page: Fab Suffrage Inc.
Email address: ifabfranchise@gmail.com
Mobile number: 0917 125 4451 | 0939 916 3425
Telephone number: 02 219 5869
If you want a free consultation, show room viewing, product tasting or any inquiries, you can set an appointment with Mr. Edison Gomez from Monday to Saturday (10:00AM – 6:00PM).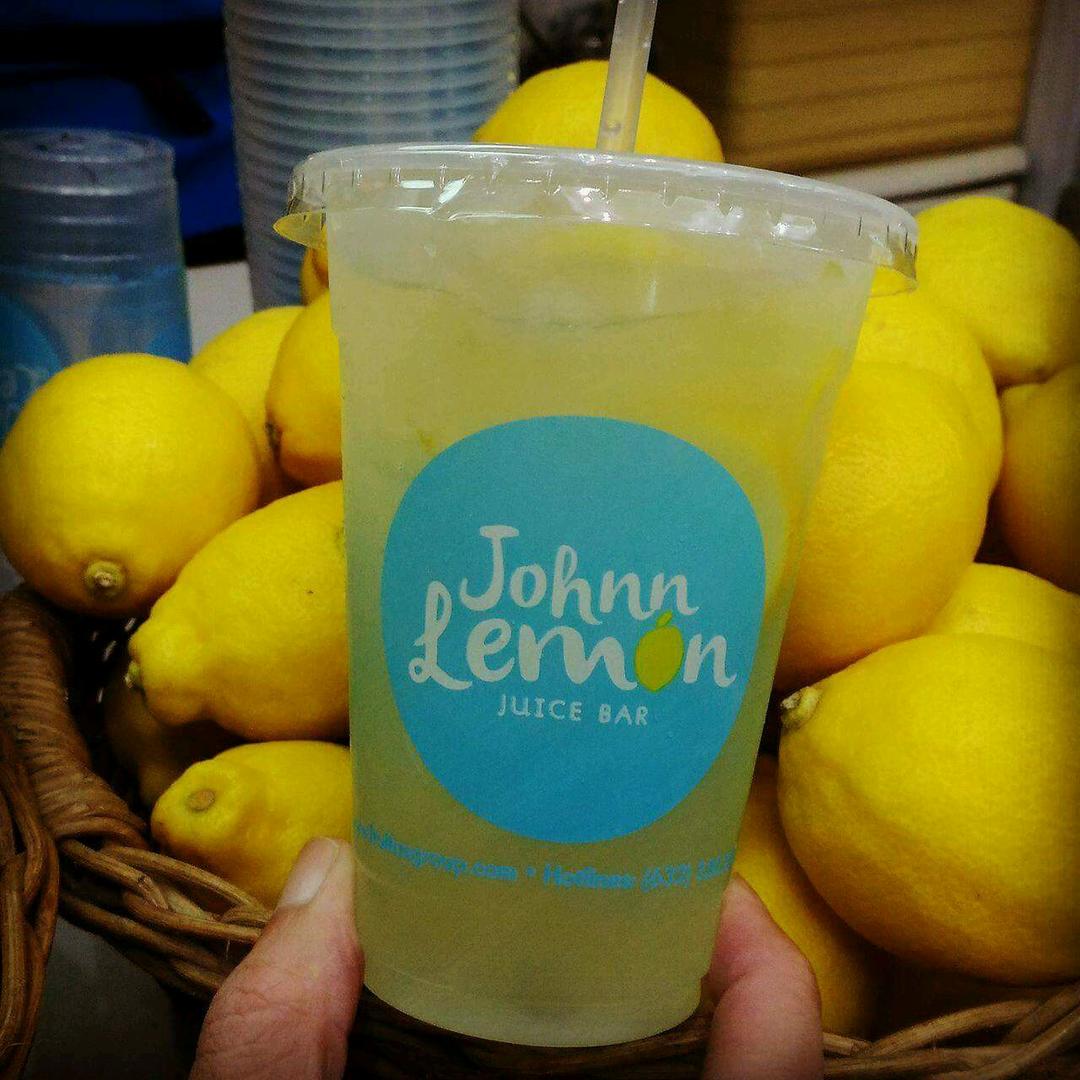 Your first impression for this brand is its catchy name, which is a reference to the late Beatles band singer, John Lemon. As you can tell they have been very popular the last two years. With the advent of the healthy lifestyles and the quest for a better diet, Johnn Lemon couldn't have gone in the business at a better time.
They offer fresh lemonade as they focus on health and wellness since its inception. Aside from lemon being an ingredient, they also offer various twists to the mix such as green tea, kalamansi, ginger, and watermelon.
Johnn Lemon is just one of the many brands by Fruitas Holdings, Inc., a company who has been in the business of providing multiple franchises such as Fruitas, Buko ni Frutas, Black Pearl, and De Original Jamaican pattie and Juice Bar. As you can tell they advocate health and wellness with their products.
You have to inquire them about the franchise fee, but usually they don't cost as much and range between Php 100,00 to Php 200,000.
The package includes:
Right to use trade name
Marketing collaterals
Franchise cart
Assistance in grand opening
Initial inventory
Basic equipment and machines
Uniforms for staff
If you want to know more about the company and have an interest in franchising, we suggest you to give them a call via the following details:
Website: http://www.fruitasholdings.com
Franchising e-mail: franchising@fruitasgroup.com
Telephone number:
+632 330 2889
+63 939 101 0101 Luzon
+63 947 101 0101 Visayas & Mindanao
Hong Kong Style Fried Noodles & Dimsum Franchise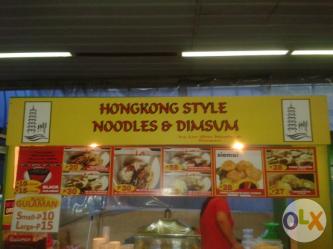 Ever wanted to serve some authentic Hong Kong cuisine? Look no further, Hong Kong Style Fried Noodles & Dimsum offers the highest quality at the most affordable price in the Philippines. To give you a brief background, they originally operated at Caloocan City under a different name. Over time, their popularity grew and restructured into what we know and love as a restaurant.
Hong Kong Style Fried Noodles & Dimsum is a trusted brand of Asia Pacific & Global Franchise Co., who's a member of the Philippine Franchise Association. Under this association, they have won multiple awards such as creating the most outstanding food cart to be established in Metro Manila.
Sounds enticing right? You would think given their reputation it would be expensive. Fortunately, for just Php 135,000 you are able to have your own Hong Kong Style Fried Noodles & Dimsum Franchise!
For that price, you get the following franchise package:
Food cart
Griddle
Menu board
Training for franchisee
Pre- and grand opening assistance
Site assistance and evaluation
Heavy duty steamer
Marketing collaterals
Staff uniforms
Initial inventory
If you are interested in working with such a reputable company and want to expand their business to your location, you can find their contact details below:
Office Address: Asia Pacific & Global Franchise Co. Unit C-4 Dunville Condominium,
Castilla St. Brgy. Valencia, New Manila, Quezon City
Website: www.asiapacificfranchising.com
Mobile number: 0922 830 7611 | 0917 5000 772
Telephone number: 343 0536