In the age of technology, connecting to the cyberspace is one of the dominant needs people have may it be for personal, school or work purposes; However, many don't have the capability to purchase a computer unit or sustain its need for both electricity and internet connection.
As those two problems emerged, computer shops became one of the rampant business ideas Filipinos came up with. TNC Cyber Café is one of the leading business across the country, while some may argue that higher rate fee per hour the company requires from their patrons, may discourage people from purchasing their services, TNC Cyber Café's continuous expansion and growing support discloses that idea.
While TNC Cyber Café has higher rates compare to other computer shops, the quality experience provided by their state-of-the-art facility and equipment, made enthusiast computer users keep coming back, making the business a formidable investment on this day and age.
About TNC Cyber Cafe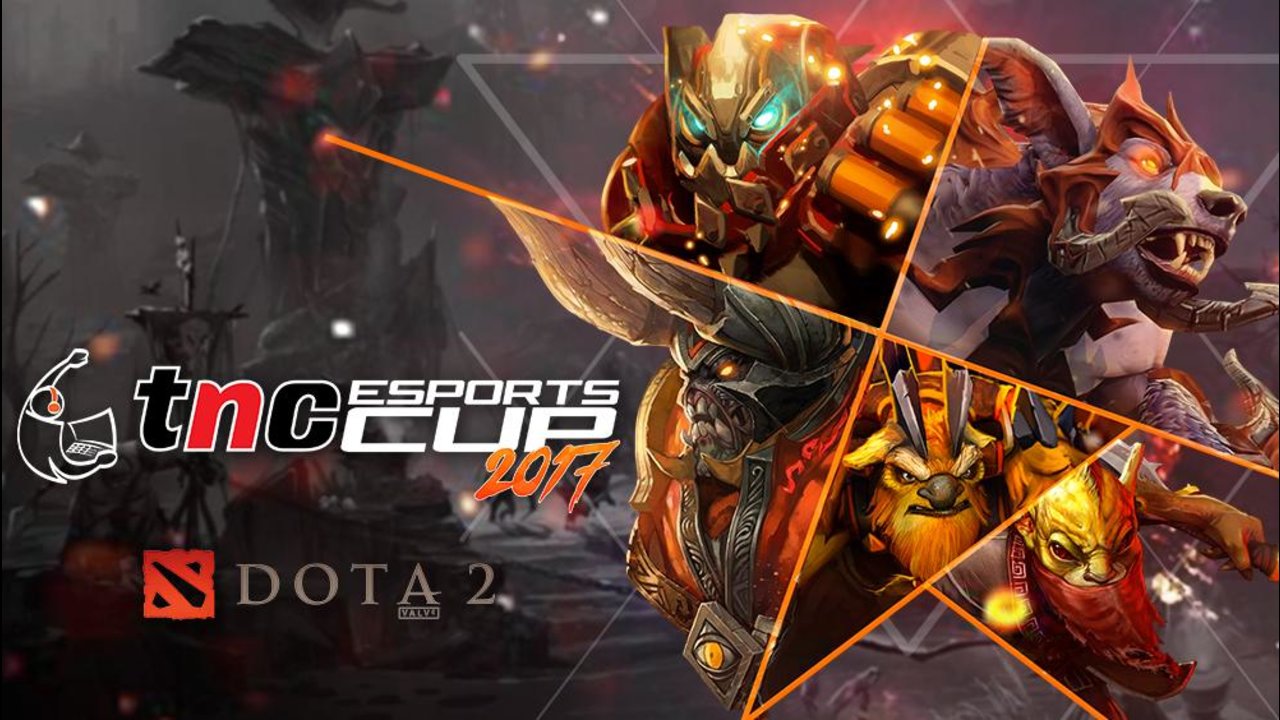 TNC Cyber Café also formerly known as TheNet.com dubbed themselves as Philippine's fastest growing chain of cybercafé. The success of the company can be correlated to the current high demand of technology-based services of the generation, and at the same time its perseverance to deliver the utmost quality for the patrons, through using state-of-the-art facilities and equipment.
Franchising TNC Cyber Café
Investment Package: starts at 500,000
Franchise Term: Five (5) Years, Renewable
Space Requirement:  Minimum of 36 sqm. for 26 units
Inclusion
Use of Trade Name and Proprietary Marks
Site Approval
Training for the Franchisee and Staff
Procurement Program
Opening Assistance
Operations Manual
Research and Development
Steps to Franchise TNC Cyber Café
Send an inquiry at tncfranchising@gmail.com and fill out the confidential questionnaire TNC Cyber Café will provide
Upon receiving the filled out form, TNC Cyber Café will evaluate applicant's answers.
If the franchisee passed the evaluation form, TNC Cyber Café shall reached the franchisee to discuss further franchise details
Settlement and execution of the franchise agreement.
Implementation of franchising process.
Franchising Process
After signing the contract and settling of fees, the following are the steps the franchisee's location will undergo.
Survey
Plan
Construct
Turnover
Operate
Conversion Program
Another option for existing computer shop owners, is the availability to turning over their business into a TNC Cyber Café branch. Further inquiries and process for this option is available upon contacting one of TNC Cyber Café's official accounts.
Contact Details
Phone: +63 (02) 7120089 | +63 (02) 7310179
Facebook: www.facebook.com/TNCCyberCafe/
Email: tncfranchising@gmail.com
Website: tnc.com.ph
Address: CVJ Bldg, 11 A Nicanor Roxas ST., La Loma, Quezon City, 1114 Metro Manila
Perks of Investing on TNC Cyber Café
No Franchise Fee
No Royalty Fee
Marketing Support
Operate a state-of-the art computer facility
Use of tried and tested marketing and operation system
Things to Consider Before Franchising TNC Cyber Café
Aside from the competition, a cyber café greatly relies on a location's strong connectivity to the store's chosen internet provider. Check first with TNC Cyber Café if they are liable with the branch's internet connectivity, and if their chosen internet provider is compatible with the target location.