Sisig Hooray vs Sizzle Sisig
Sisig has become one of the staple food for Filipinos. What once started as a pica-pica to match beer and other liquor for barkada drinking sessions have become one meal favourite.
Over time, small businesses have mushroomed to offer this once-a-pulutan favourite to satisfy hunger pangs of Filipinos, especially mall goers.
Sisig Hooray Franchise: The Pioneer in Sisig Food Carts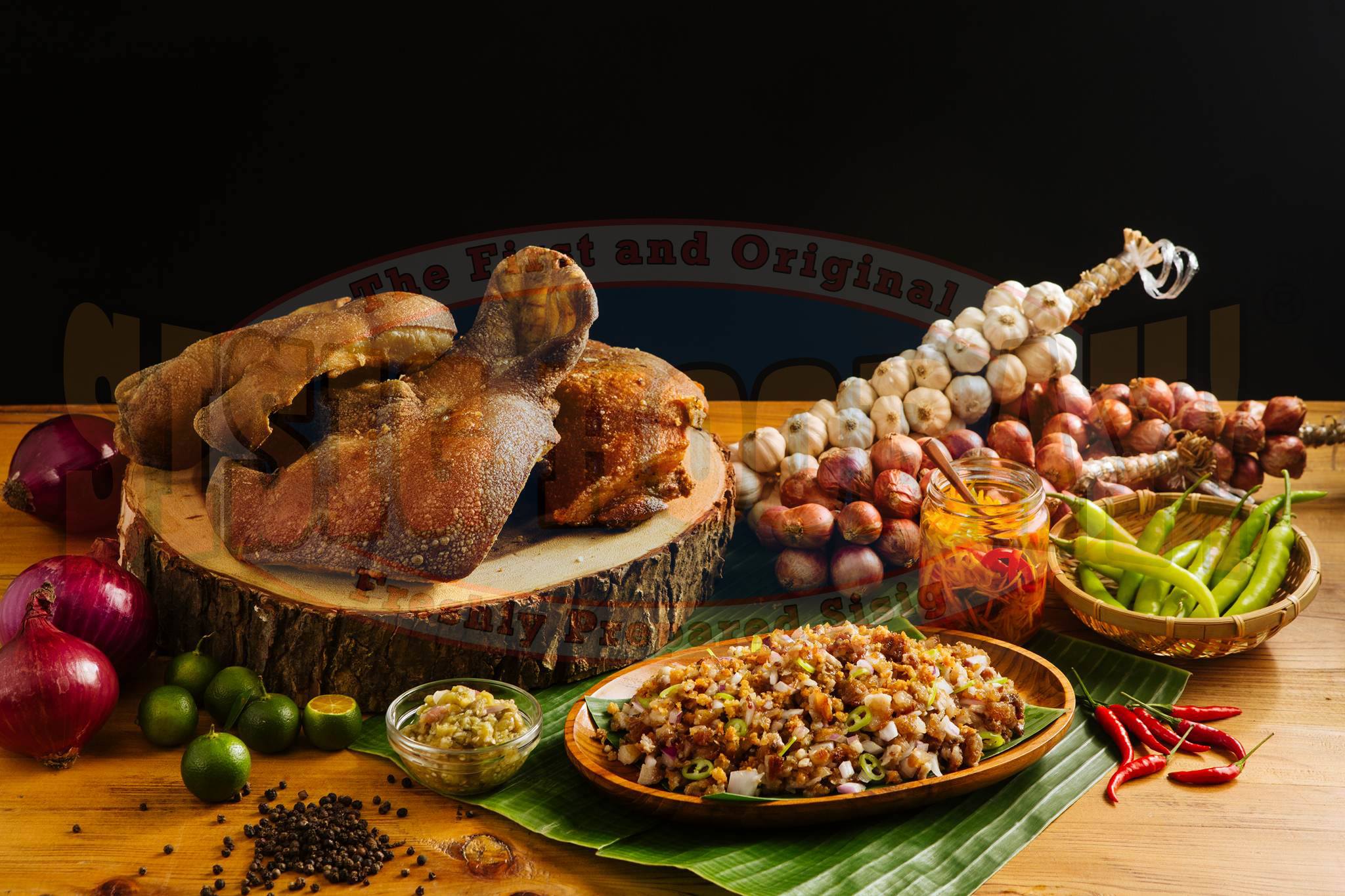 The brand is arguably one of the pioneers in the sisig fastfood industry. Sisig Hooray probably revolutionized the whole sisig business ever since it started way back in 2005 and had its first stall opened in Ever Gotesco Ortigas. Public reception for the food idea – imagine, at last here's the pulutan served with rice, a complete meal in itself – is high, long lines and public accolades validated it as one veritable food business in the long run.
From then on, the brand is a recognized name in the fast food industry, with over 25 stalls nationwide with its noteworthy trained crew's chopping technique to entertain waiting customers.
The brand once offered business franchises with fees ranging from P550,000 to P1.3 million. Sadly for interested applicants, Sisig Hooray has ceased to issue any more franchising opportunities as it now has a centralized management system.
Contact Website: http://sisighooray.com.ph/
Enter Sizzle Sisig, A Sisig Hooray Franchise Alternative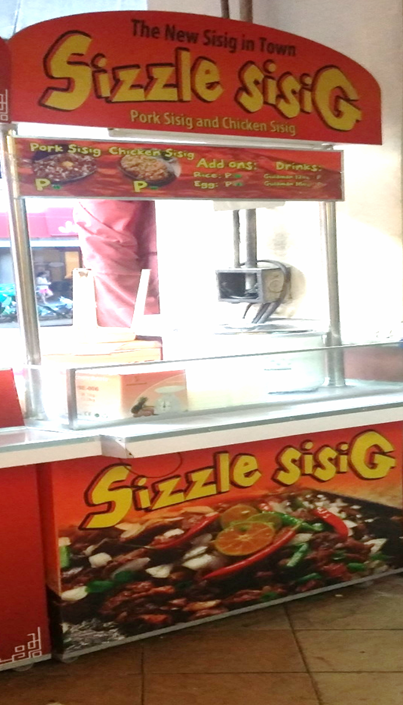 Not to be outdone, FaB Suffrage Food Services got the concept of Sizzle Sisig from the Filipinos' love for this popular dish. So they came up with Sizzle Sisig, the food company's answer to the booming sisig food cart business.
Sizzle Sisig also serves pork Sisig, Beef Sisig and Chicken Sisig. They come in meal combos with rice, or for take-out orders where customers can bring the sisig home for those barkada nights.
All the more, their products are being offered at very affordable prices which will suit to everyone on a tight budget but looking for a decent and filling meal. Even students can afford Sizzle Sisig meals priced at only Php 55.00 to Php 65.00.
For interested applicants and investors, Sizzle Sisig Food Cart Franchise Package starts at Php 59,000. Here are what is included in Sizzle Sisig's franchise package:
Semi High End Cart
Complete Set of Heavy Duty Equipment (Acrylic Juicer, Sauce Dispenser, Tong, Spatula)
Utensils and Wares
Initial Inventory costs P3,000
Crew Uniform (T-shirt, apron, hairnet)
Franchise Seminar
Crew Hands-on Training
Inventory Kit
Video Training & Operations Manual
Costing and Pricing Manual
Notarized Franchise Agreement
After Sales Support
More than that, FaB Suffrage guarantees no renewal fees, royalty fee or any other hidden charges, which will surely give investors 100% profit from sales.
They say when a door closes, another one opens. Investors now have a door opening, should they wish to venture into the sisig business. And FaB Suffrage and their Sizzling Sisig brand will surely help them achieve their dreams.
To learn more about the brand, interested parties can visit FaB Suffrage's home office at Ground flr. St. Martin Bldg. Westpoint St., Cubao, Quezon City, Philippines 1109. Contact Mr. Edison Gomez at 09985928617 / 09175323708.