A lot of businesses have expressed their interest in expanding through franchising. The reason for this is because most of the time not all owners are able to micro manage each and every branch of the business. With partnerships through franchising, each franchise owner are able to manage their own specific location, as long as they abide to the rules of the original business owner.
This deal benefits both people: as they expand, they are able to reach more customers, and provides profit to all partners.
That being said, not all businesses are accessible to everyone due to the extremely high price of franchising. However, most of the time they are worth it in the end, especially when they are extremely well-known and have an established market.
Here are just some of the best businesses you can invest in under Php 500,000!
Gulaman Corner Franchise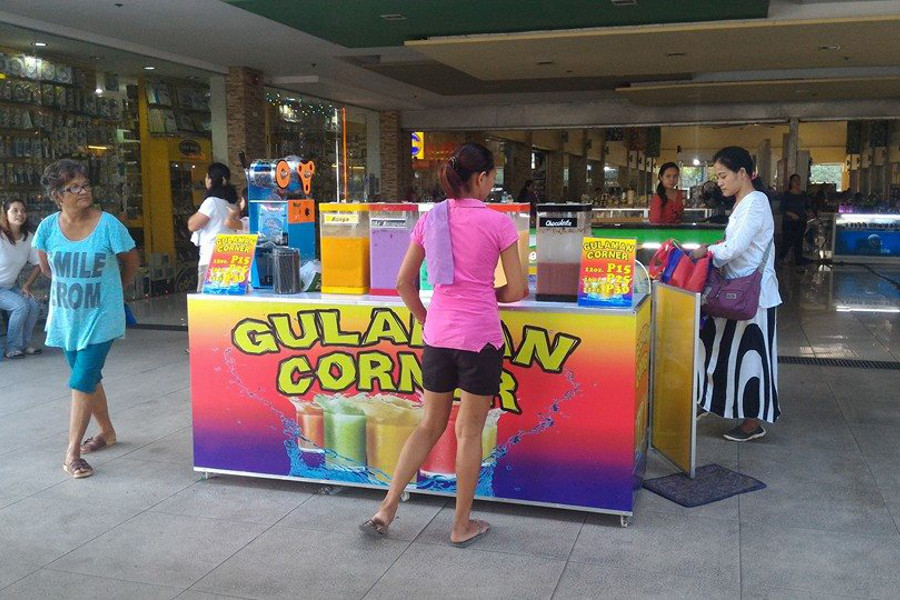 A gulaman business is always on demand, especially in the heat of the summer! With Gulaman Corner, they have the best business model for gulaman, with a return of investment of just 6 months!
For just Php 99,000, you get the following package:
Right to use trade name & logo
Semi-kiosk cart (H 7ft. X W 5ft. X SW 2.5ft.)
Equipment ( 5 sets juicer with lade, cooking equipment, gulaman molder, and pitcher / dispenser)
Uniform sets
Initial inventory worth Php 3,000
Seminar for franchisee
Staff hands-on training
Inventory kit
Concept Manual
After sales support
Franchise agreement
Best of all, no hidden charges! All the profit belongs to you.
Contact Details
Office Address: FaB Suffrage Inc / Fab Suffrage Food Services
17-A G/F St. Martin Bldg. Westpoint St. Cubao, Quezon City 1009
Landmarks: LRT Aurora Cubao Station in front of Gateway. Chowking corner WestPoint Street. After St. Gabriel and Dehadista Bar.
Website: http://www.starfrappe.com / http://www.fab.ph
Facebook page: Fab Suffrage Inc.
Email address: ifabfranchise@gmail.com
Mobile number: 0917 125 4451 | 0939 916 3425
Telephone number: 02 219 5869
If you want a free consultation, show room viewing, product tasting or any inquiries, you can set an appointment with Mr. Edison Gomez from Monday to Saturday (10:00AM – 6:00PM).
National Bookstore Franchise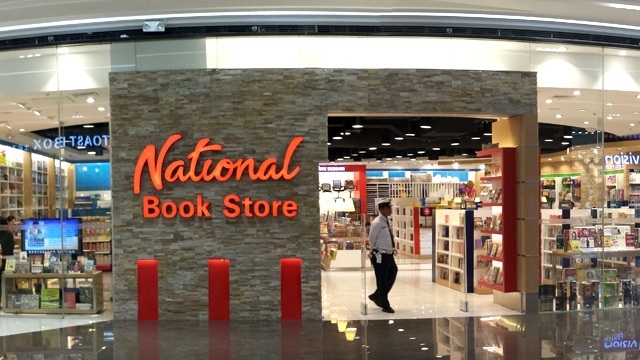 In 2018, National Bookstore (NBS) expressed their interest in opening up its doors for franchising. As the largest provider of books and school supplies, NBS has made a big move toward franchising. This decision would change their structure (almost a century old!).
For an initial franchise fee of Php 450,000, the package includes:
Right to use trademark
Procurement program
Use of operations manual
Research and Development
Opening support
Franchisee training
Staff training
Location approval
Conditions
The franchise term is good for 10 years.
The royalty fee is only 1% of your gross sales every month.
Capital requirement is Php 6,000,000
Required minimum space is 150 square meters
The investment alone is worth their many decades of experience in service. If you are interested in what they have to offer, their contact details are the following:
Address: NBS Express Ground Floor Quad Alpha Centrum Bldg., 125 Pioneer St., Mandaluyong City Metro Manila, Philippines
E-mail address: nbexfranchising@nationalbookstore.com.ph
Telephone number: 02 631 8061 to 66
Mobile number: 0917 502 6782
Contact Person: Mr. Karlo Balbuena
Happy Cup Franchise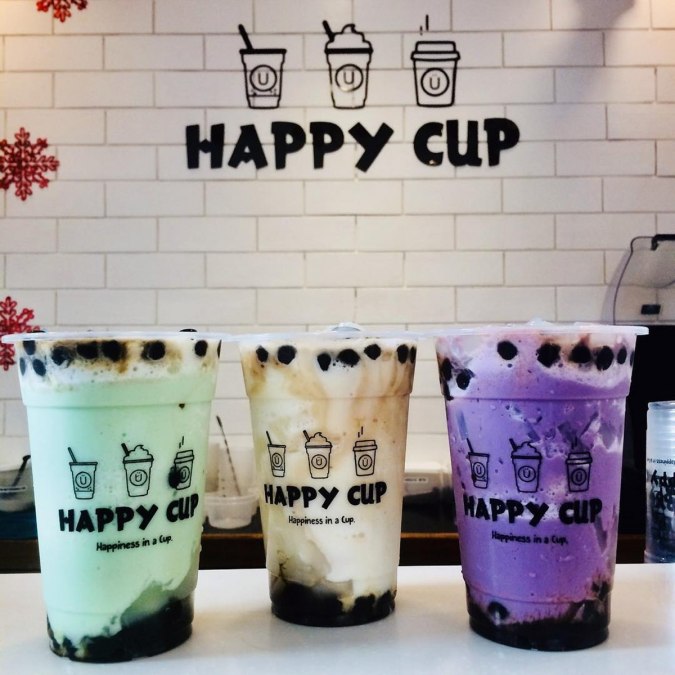 Established in 2017 in Taytay, Rizal. Happy Cup is endorsed by the famous Gonzaga family, Tony and Alex Gonzaga, to be exact. The business' value proposition was to provide every customer with "happiness in a cup".
Happy Cup is aimed at encouraging entrepreneurs who are interested in innovating the food industry and provide satisfaction through the products served. The business hopes to spread their message to like minded individuals who share the same interest as them.
In just under a year, they are able to expand with over 32 branches, proving a good demand market is established.
With a franchise fee of Php 250,000, the Happy Cup package includes:
Right to use trade name and logo
Training program for franchisees and staff
Logistics and procurement program
Opening day assistance
Site approval
Research and Development
Operations manual (on loan)
If you share the same sentiments as the Gonzaga sisters and want to know more, you can contact them with the information below:
Office Address: 141 Mother Ignacia St. Quezon City, Philippines
Email address: happycupphil@gmail.com
Facebook page: HappyCupPH
Contact person: Jomar C. Soriano (Franchise Coordinator)
Mobile numbers: +63 917 1234 5678
Master Siomai Franchise
When you think of siomai, which name in the business rings the most bells? Arguably, most people would say that it is Master Siomai. They would be right! Master Siomai has been in the siomai business for twenty years now. They first started out as a meat distributor to multiple clients. These clients range from wet markets to restaurant chains and hotels.
Their venture into the food cart business started way back in 2007. Since then, they have been considered the leading siomai manufacturer and distributor. Their advance processing equipment has seen great distances reaching throughout the country and has supplemented their business.
With a franchise fee of Php 280,000, you get the following:
Marketing collaterals
Cleaning supplies
Full set of staff uniform
Initial inventory worth approximately Php 7,000
Food steamer
Acrylic plastic juicer
Kitchen ware and plastic ware for food cart
5 cu. Ft. Chest freezer
Japanese themed food cart
With decades of experience, would you pass up the chance to franchise such powerhouse? If you are interested in franchising Master Siomai, here are the following details:
Website: http://www.mastersiomai.com/business
Facebook page: https://www.facebook.com/MasterSiomai
Office number(s): 02 281 3635 /  0923 441 9957 / 0923 449958