Ever since JoAnne Shaw and her husband Julius took the chance to open up a business in Dearborn Michigan in 1976, the Coffee Beanery took leaps and bounds to become one of the United States' well-known coffee brands.
What The Coffee Beanery Business Is All About
After a couple more years, the Coffee Beanery opened its brand for franchising in 1985. In 1998, the company opened its first international stall in Guam. Now after 40 years, the brand has opened stalls in different countries, offering streetfront café franchises with locations in malls, airports, office buildings, hospitals, and even school campuses in the US.
But while having a Coffee Beanery franchise is a fine way to enter the coffee beverage market, putting up a shop will cost a hefty sum of money. The company pegs initial investment at $90,500 to $433,500, with a net-worth requirement of $75,000 to $150,000. Additionally, there are ongoing franchise fees of $27,500 as well as an ongoing royalty fee of 6%.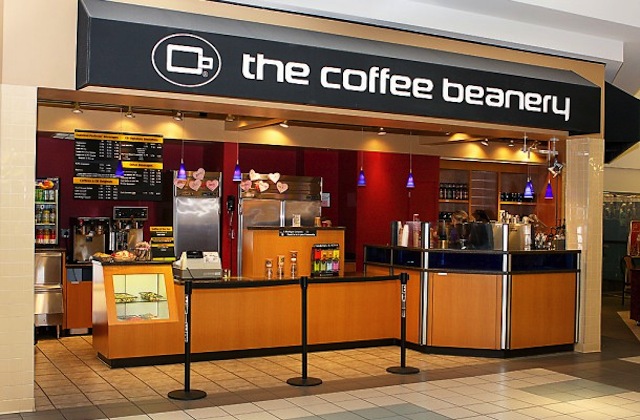 Looking for a Less Financially Taxing Alternative to Coffee Beanery Franchise?
If all those zeros and digits made you dizzy (at dollars, even), yet still wish to dive into the coffee beverage market, there is a good alternative business to Coffee Beanery at less price. We feature here one Filipino brand that would rival these established brands.
Star Frappe As A Local Brand Competitor to Coffee Beanery Franchise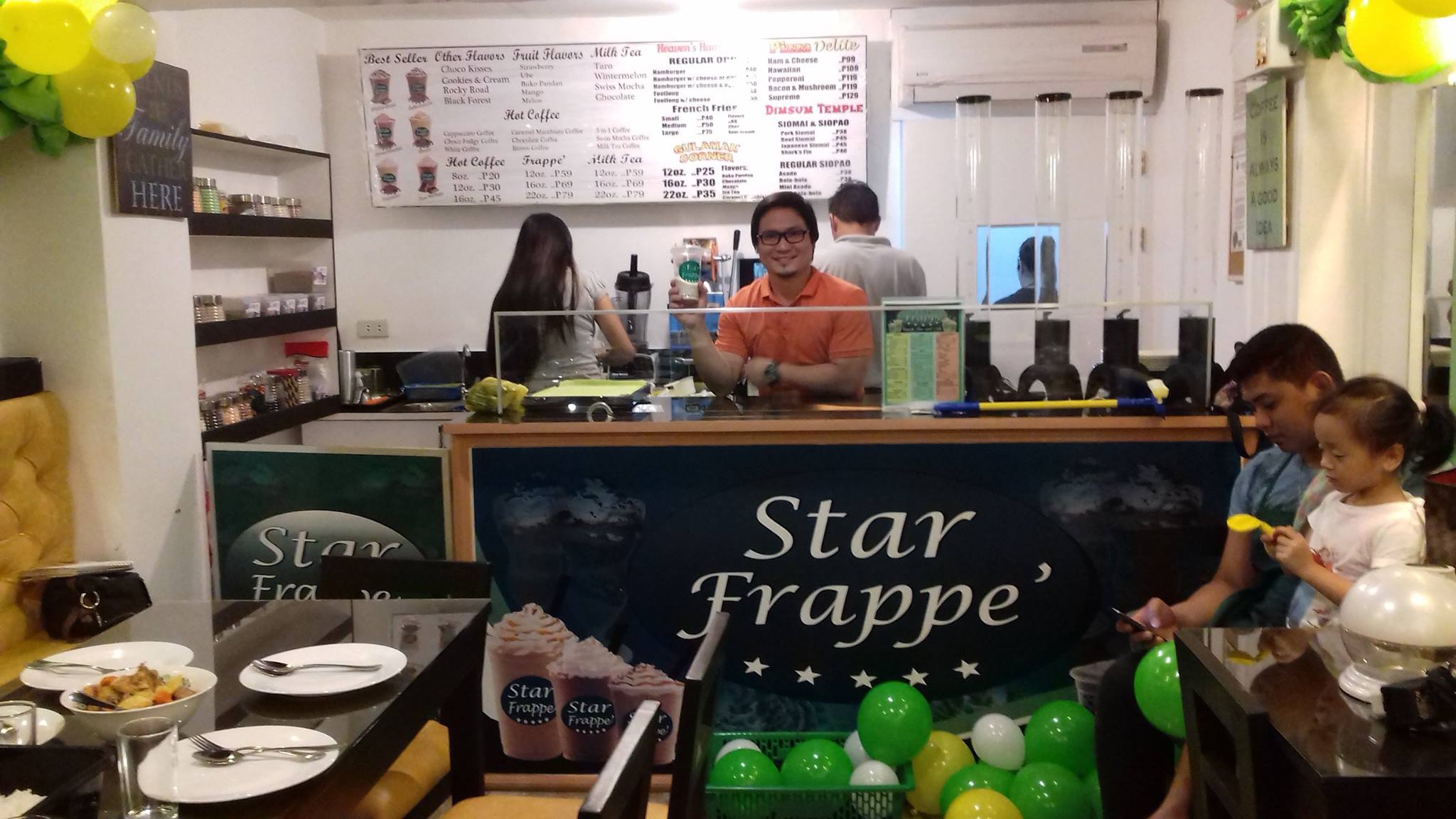 Fab Suffrage Inc. offers its Star Frappe Snack Bar and Café brand. Their coffee and coffee shakes as well as milk shakes will be a very good competitor to Coffee Beanery's beverage offers. Also, the brand offers food products like siopao, siomai, rice meals, sisig, as well as other food options like pizzas, burgers, and rice meal.
Star Frappe has their stalls designed as café-styled one and features seats to compete with the space a Coffee Beanery shop would offer.
Star Frappe is open for franchise nationwide. To help starting entrepreneurs, the brand opens suggestions for store locations along with assistance in business registration. The company also offers activities such as free orientation and food tasting to those who will be interested to do business with them.
You will have these inclusions once you put up a Star Frappe franchise stall:
The use of trade name and proprietary marks
● Hands-on training for both franchisee and staffs
● Commercial signage, counter and lighted menu
● Marketing, operational and pre-opening assistance
● Continuous site visit and guidance
● All products in the menu
● 5 Concepts complete equipment for the operations
● 2 Cooler ice boxes
● 10 Service crew uniforms
● Chest freezer
● P30,000 worth of products
● 2 Tarpaulin banners
The best thing about Star Frappe' is they provide a low franchising cost than their competitors. A franchisee can avail of the brand for a low P300,000 compared the hefty price of putting up a Coffee Beanery shop. Star Frappe' also offers flexible terms with their packages.
Find out more about Star Frappe now! You can visit their office at #17A Ground flr. St. Martin Bldg. Westpoint St., Cubao, Quezon City, Philippines, 1109. You can call them at 0917-5323708,  0998-5928617 or (02)6231856.