Recently the fastest growing market is the e-commerce business which helps people buy and search items with their mobile devices. Along with the rising demand for these online stores is the need for mediums to deliver parcels nationwide; Therefore, becoming a 2GO agent soon is one of the ideal business investment due to its growing demand of delivery services.
Becoming an agent enables you to send parcels both inside and outside of the country giving you an edge to this competitive industry. To learn how to become a 2GO agent, read further and see how much it cost to franchise this business and the process that entails getting approved.
2GO's over a hundred year of history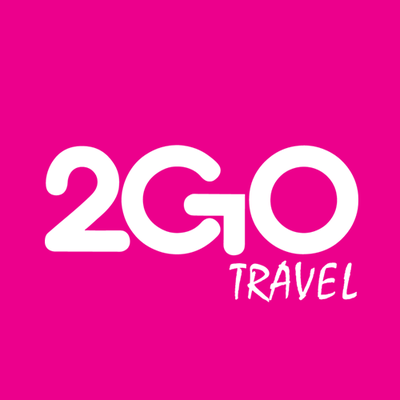 2GO continuously thrive in its field by utilizing their 149 years of shipping and logistics experience. Through decades of pioneering countless achievements such as merging the heritage of Negros Navigation and ATS and more, 2GO has expanded through various branches namely; 2GO Travel, 2GO Freight, 2GO Express, and 2GO Logistics
Services 2GO offers
International shipping
International freight forwarding
Customs clearance
Domestic shipping: Freight and Travel
Warehousing
Land Transport
Express
Projects
XTrade
2GO Franchise Fee and Other Details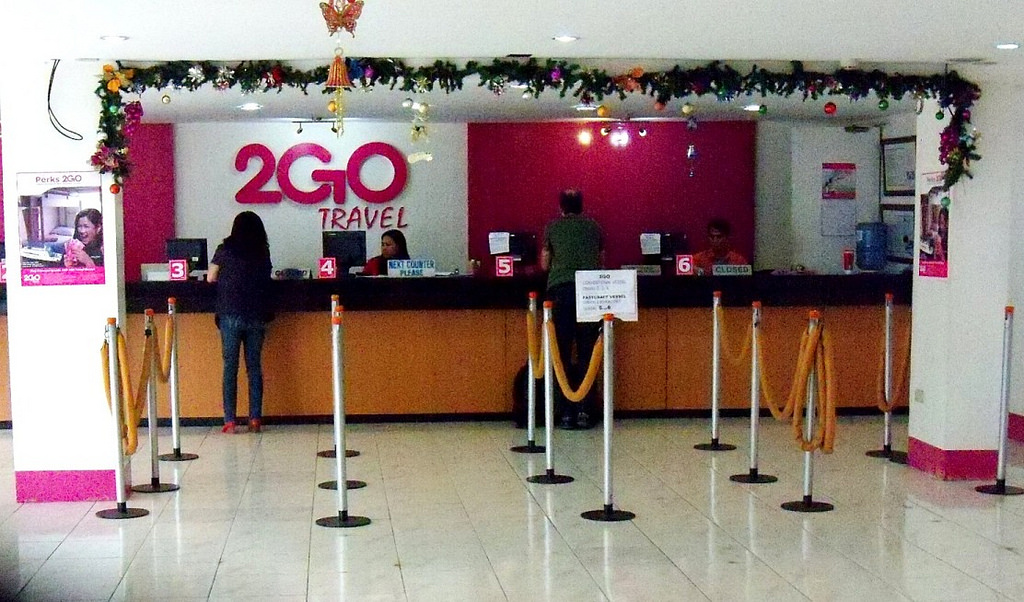 Cash bond (refundable): 50,000
Set up fee used for the benefits listed on package inclusion: 50,000
Things you'll need to operate 2Go Franchise
counter staff
computer with minimum specifications
internet access (2mbps)
printer
communication equipment of at least one fixed telephone line
weighing scale
fire extinguisher
parking space
Package inclusion
Signage
Marketing collaterals
Training – maximum of three personnel in a year
Uniforms – max of three in a year
Supplies for shipments (pouches, boxes, etc.)
Soon to open and now open signages
Flyers
Marketing in billboards and other Advertising communications means of 2GO Express brand
*tricycle and jeepney banners *optional
2Go Franchise Application process
Letter of intent
Send a letter of intent containing the following information:
Sketch of proposed location
Photos of proposed location
Description of the location's target market (companies present around the area, population density, and others)
Filled-up agent's application form
The letter of intent must be addressed to:
Randy Zafra
Retail Network Manager
2GO Express Inc.
2GO Hangar, General Aviation Area
Domestic Airport, Pasay City
Philippines 1300 
Evaluation
The following information is the criteria used by the Retail Sales Team to evaluate your proposal as a 2GO Agent:
The rate of demand for a 2GO agent according to your proposed location.
The situation of competition within the area's vicinity.
Location's accessibility to the public.
Area's population density.
The potential of the proposed outlet to thrive.
Location's evaluation
The Retail Sales Team will visit the proposed location to conduct an inspection according to:
Office size
Location
Physical look/ façade
Accessibility
Agent Assessment
The Retail Sales Team conducts a background checkup of the applicant to evaluate the agent's capability to handle the business by looking to his/her business skills, experience, credibility, and logistics capability.
Approval of proposal
Once approved, the agent should settle the cash and surety bond; Thereafter, signing the contract of agreement and undergoing the training to become a 2GO agent.
Benefits of 2Go Franchise
As mentioned earlier, becoming a 2GO agent who delivers and receive parcels both through domestic and international customers is an edge which in the current system, wherein online businesses is growing rapidly and is currently in great need of couriers to help them reach out their online buyers.
Disadvantages of 2GO Franchise
There's a reason why location is carefully evaluated during the process, due to the numerous outlets of the same service, this field of business can be competitive, requiring its owner to be hands-on with the job. Other than that, together with 2GO's reputable brand name, there are no significant cons found in franchising this business.